---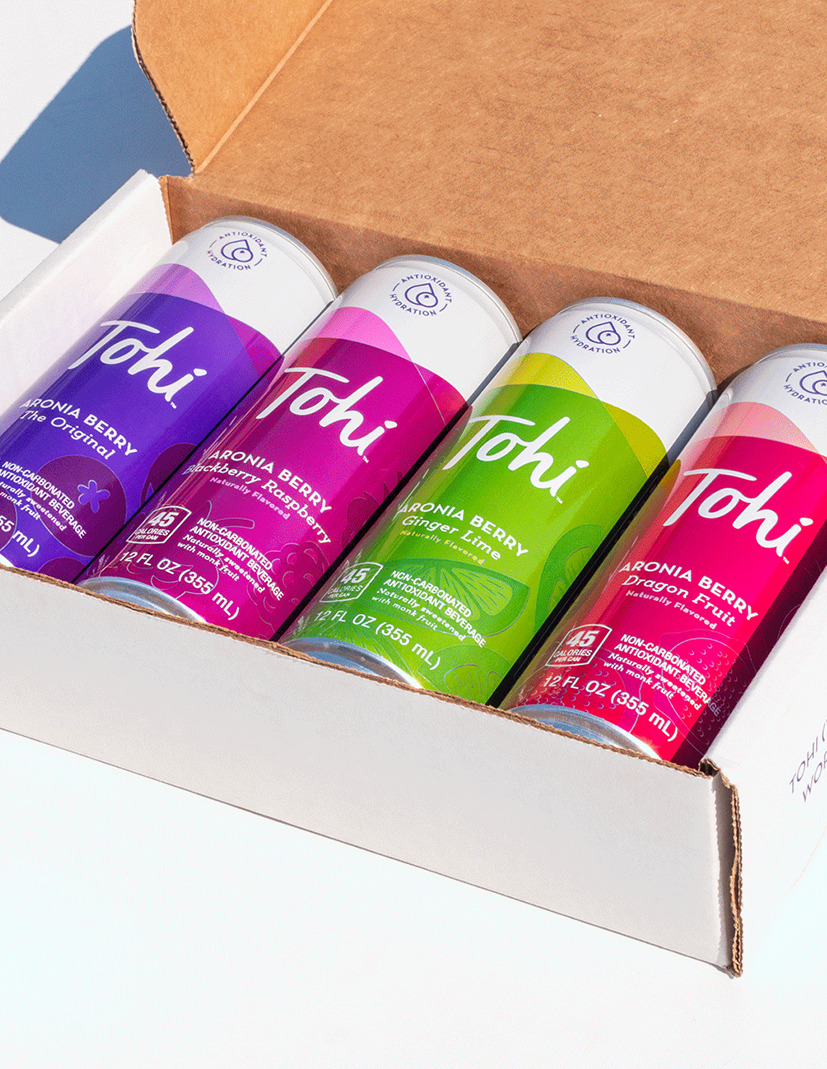 ---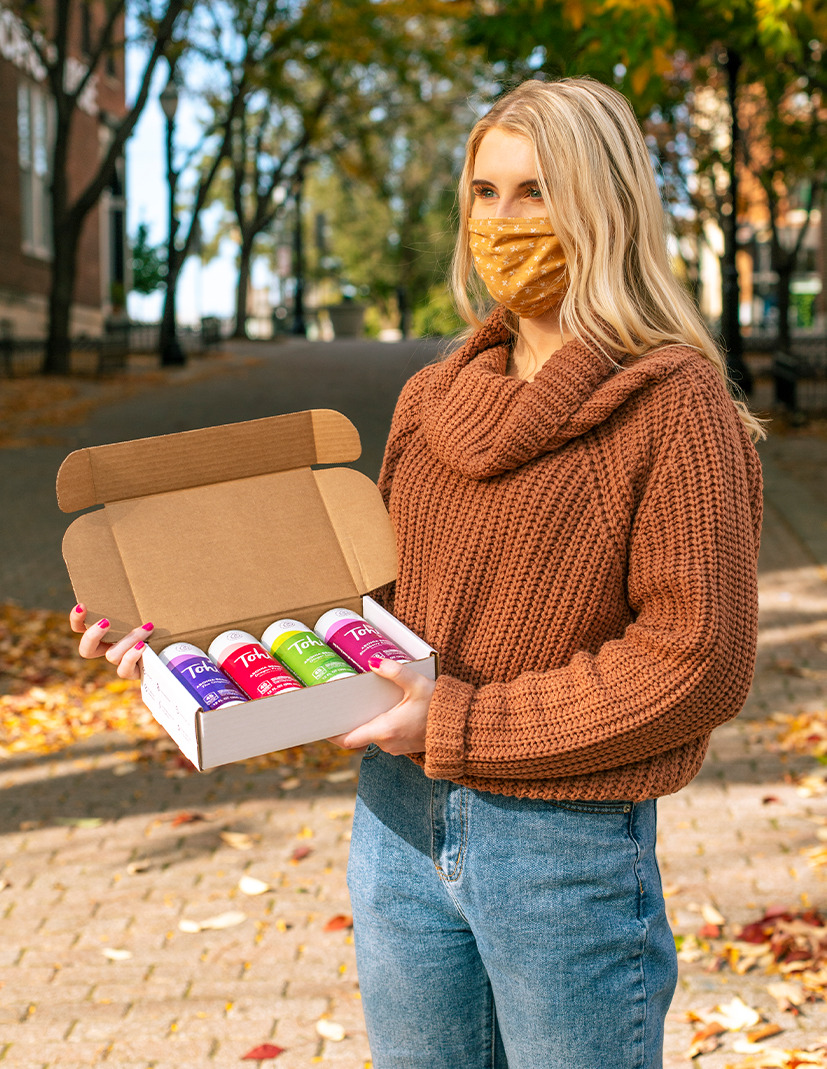 ---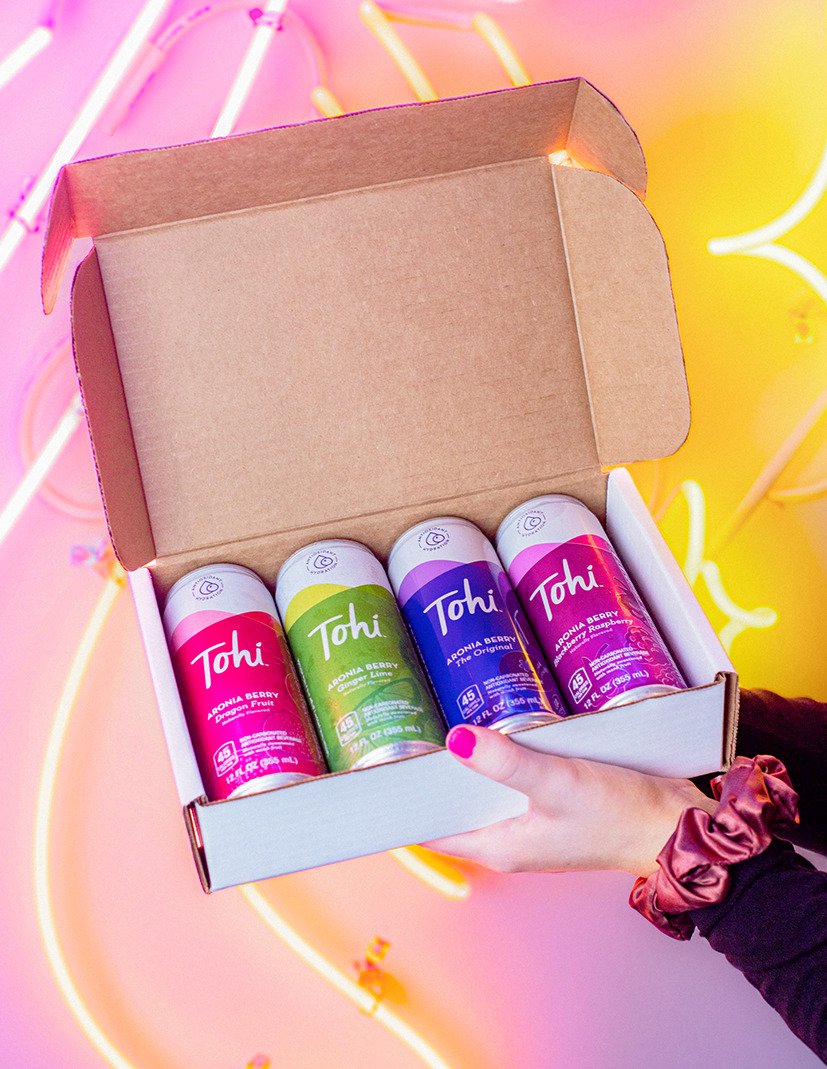 ---
---
---
---
Try all four Tohi flavors for free! Then play favorites or love them equally and enjoy 20% off your next purchase of a 12-pack single flavor case or variety pack.
Flavors: Original, Blackberry Raspberry, Ginger Lime, Dragon Fruit
Water, Single-Strength Aronia Juice, Natural Flavor, Citric Acid, Monk Fruit Extract
Tohi's immune-boosting antioxidant beverages feature Aronia Berries as their core ingredient. Native to North America, Aronia is a specialty crop with a rich micronutrient profile and the highest total antioxidant measure of any berry. Tohi sources Aronia directly from Midwestern growers supporting their sustainable farming practices. These superberries have more antioxidants than any berry!
Antioxidants are the vitamins and minerals the body uses to counteract the stress caused by oxidation of free radicals, a chemical process that happens in your body every day and can cause significant damage to living cells and tissues. Aronia Berries are a remarkable source for antioxidants, which can benefit the body in many ways.
All orders will be shipped within 24 hours of purchase.
---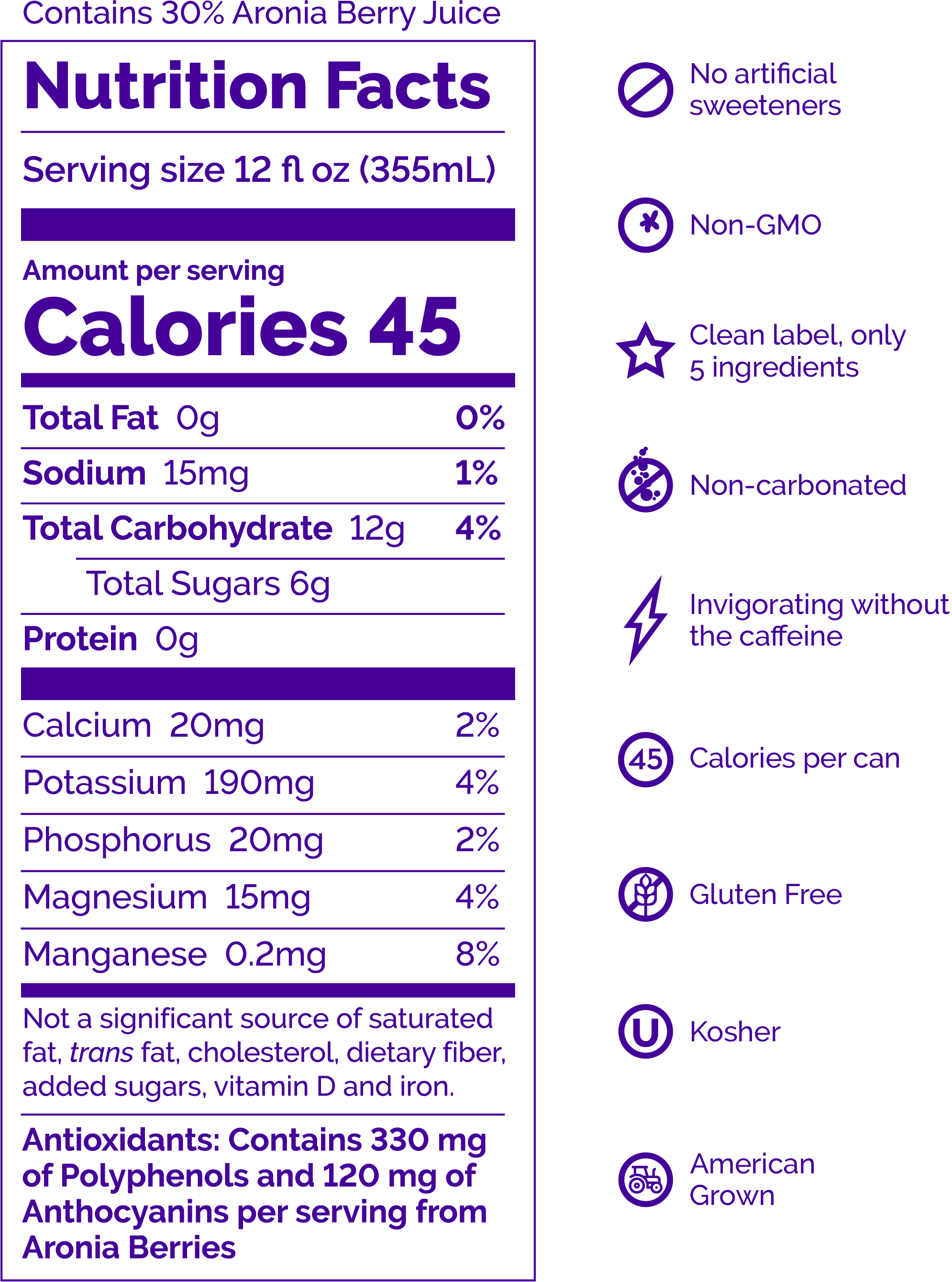 ---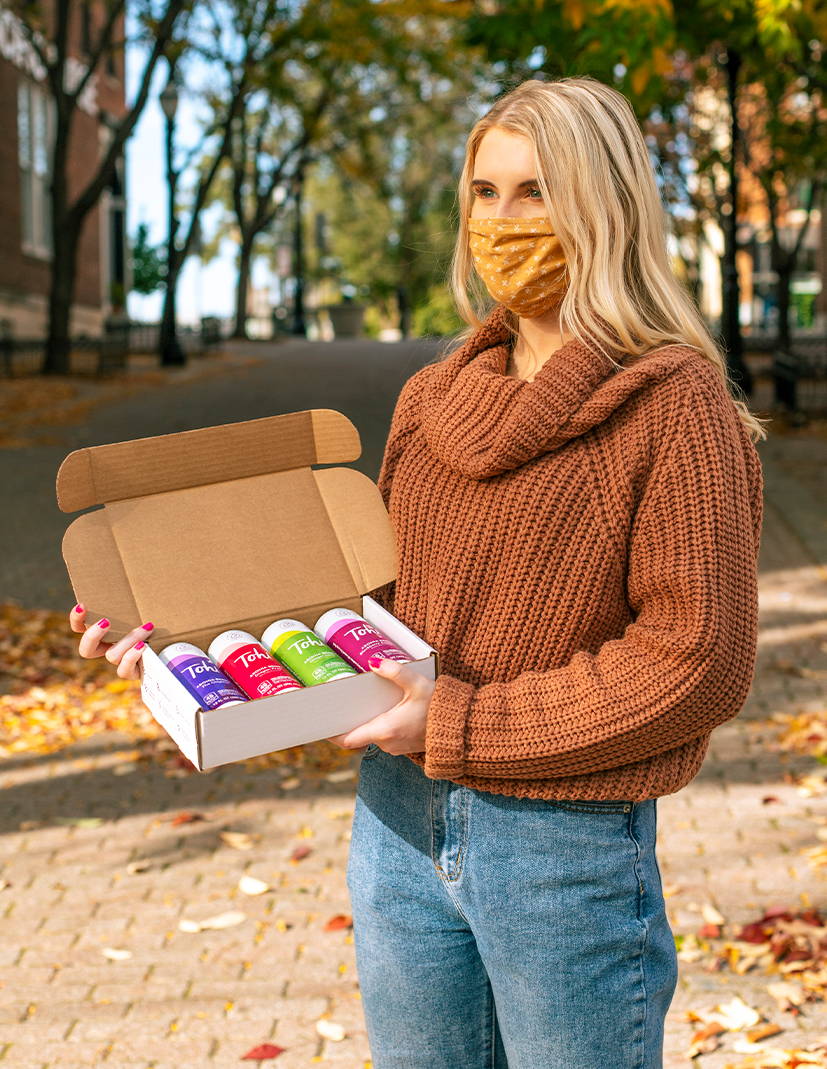 ---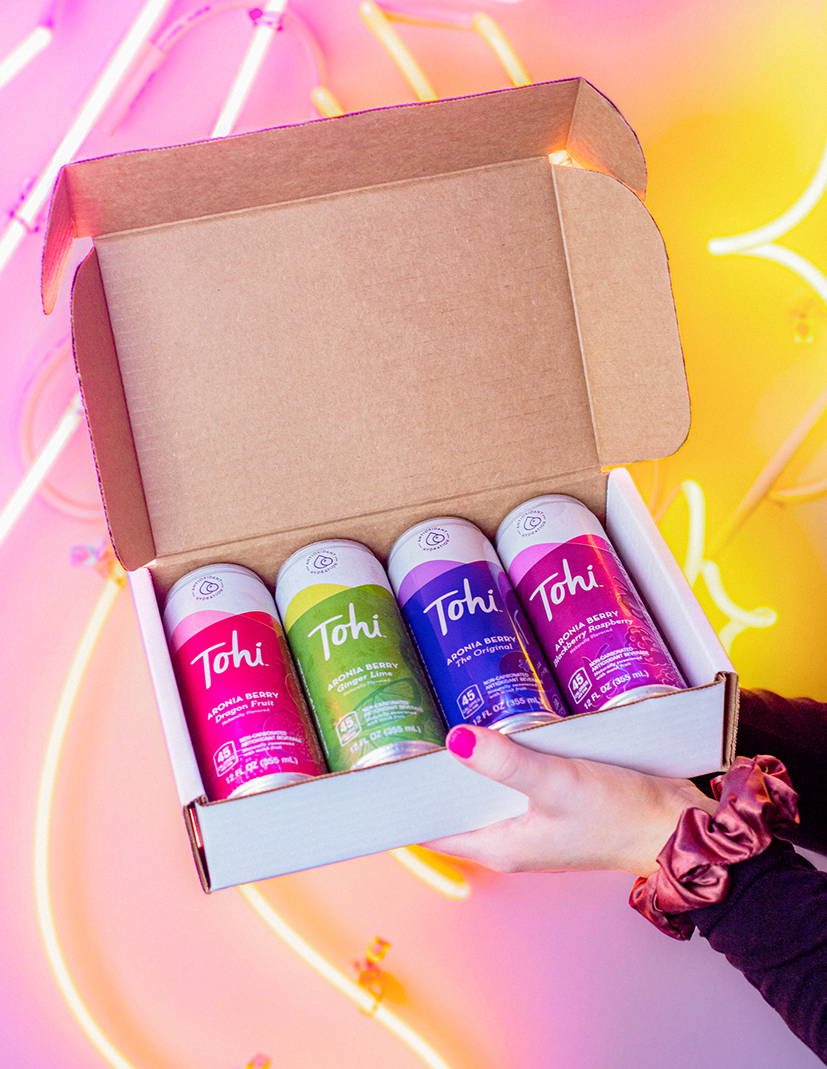 ---
---